Gents,

So I pulled apart my CF-33 to fix the antenna connections and found that the last time Heartland was inside this rig, about a year ago and while still under warranty, they forgot/lost one of the screws that secures the Back Upper cover.

Not sure what screw size this is and if anyone could assist, it would be very much appreciated.

Below is a pic of a similar screw and where it is missing from:

Thanks in advance.

-Nick
Attachments: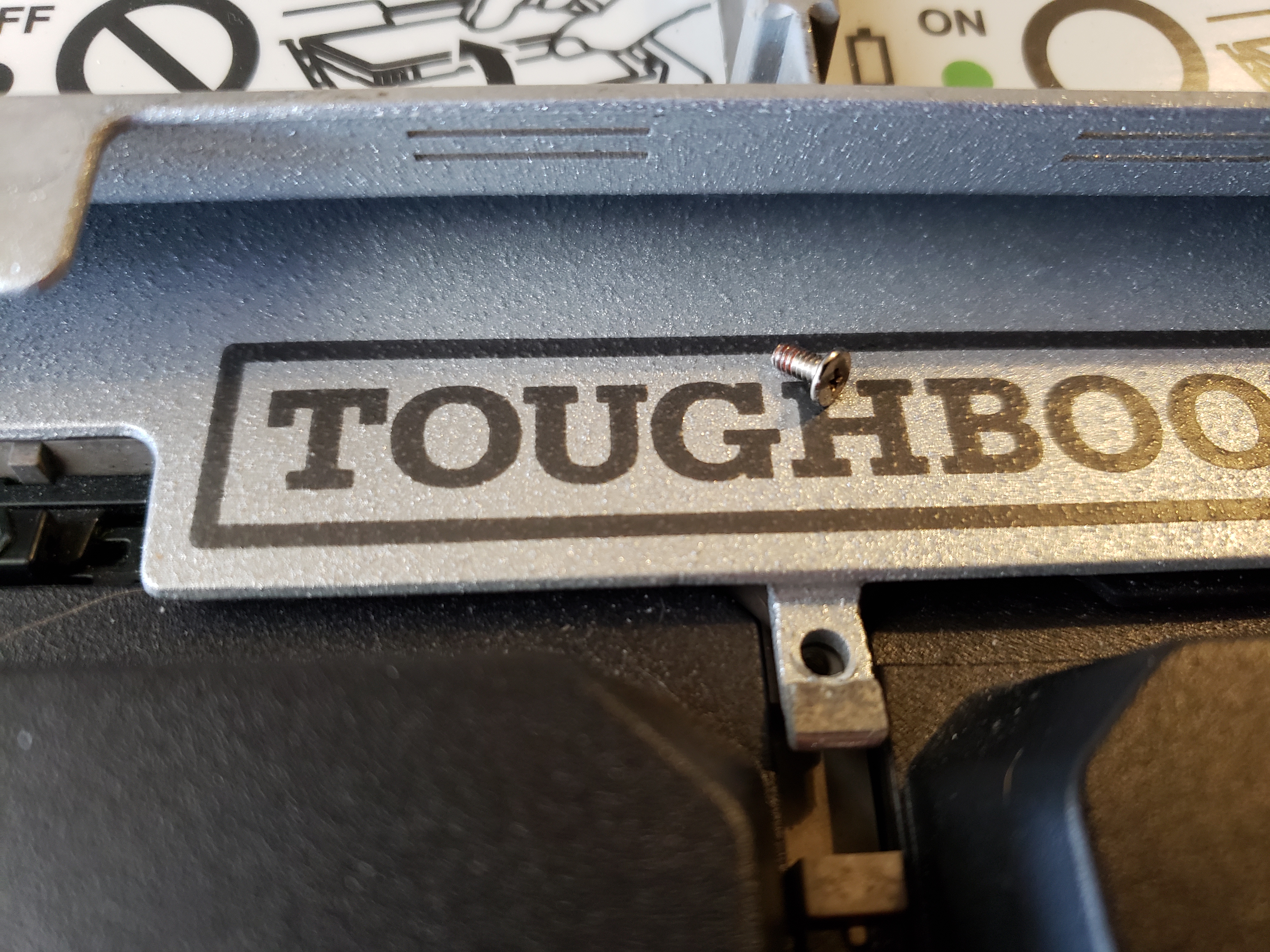 20210117_154112[1].jpg [ 3.89 MiB | Viewed 1947 times ]

_________________
-31Mk3, 16gb RAM, SSD #1 Samsung 850 Pro 512gb, W10-64 Pro, Emissive backlit KB, Media Bay 2nd battery

-33Mk1, 16gb RAM, 512gb SSD, W10-64 Ult, Premium Backlit KB, Dual Extended Life batteries.